Located "mid-way" between Neosho, MO, and Joplin, MO.
Midway Machining LLC serves many industries with precision, close tolerance manufacturing of critical components and assemblies.

Aerospace
Midway has decades of aerospace experience manufacturing critical components for customers such as Ferra Aerospace, and Bell Helicopter...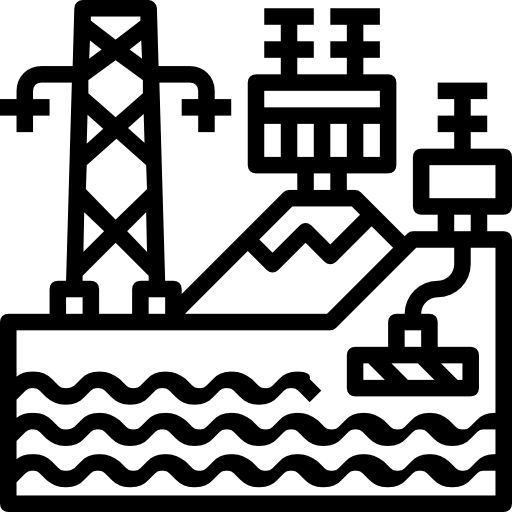 Power Generation
Midway is a major supplier of manufactured components for Solar Turbines (a division of Caterpillar).

Oil and Gas
Midway is also a supplier for companies such as King Valve for emergency shut-off safety valve components.
Some of our capabilities
Our Customers Include...